Allow us to introduce ourselves
The PSST Challenge is a collaboration between Oregon Health and Science University (OHSU) and Portland State University (PSU). Our proposed activities will be supported via a grant from the National Institute on Deafness and Other Communication Disorders NIH (R01-DC015999-04S1), the purpose of which is to promote the use of clinical datasets of aphasic speech by the mainstream machine learning community, and which includes travel support for participating students.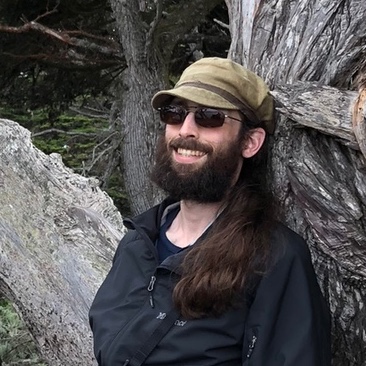 Steven Bedrick is an Associate Professor at Oregon Health and Science University. His research focuses on biomedical applications for speech and language technologies, with a particular emphasis on language disorders and disabilities.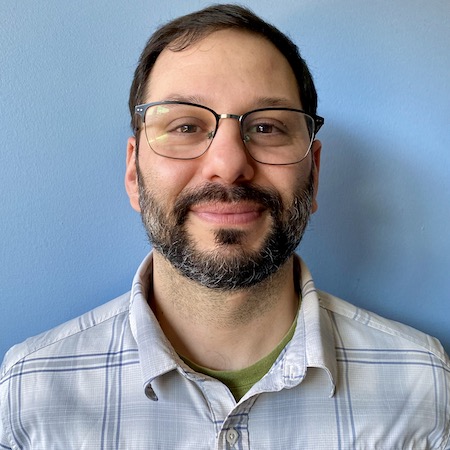 Gerasimos Fergadiotis is a Professor at Portland State University. His research focuses on developing psychometric applications to quantify clinically relevant aspects of language processing in stroke patients.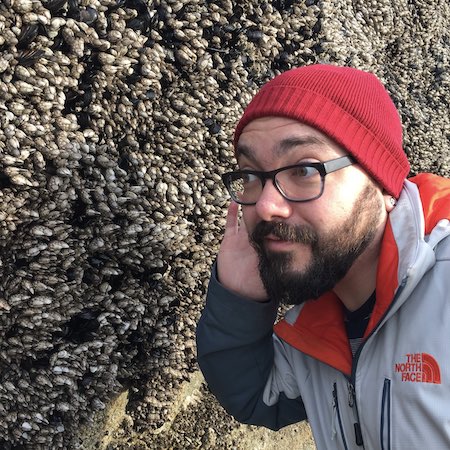 Robert Gale is a Research Engineer at Oregon Health and Science University, researching and implementing systems to recognize and analyze speech & language in a clinical context.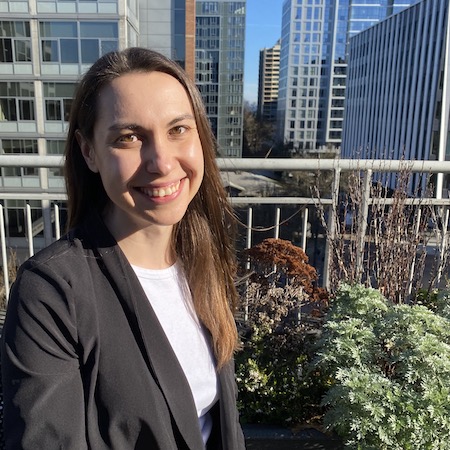 Mikala Fleegle is a Research Speech-Language Pathologist at Portland State University. Her research interests are in using computer technologies for more precise assessment of aphasia and apraxia of speech.
Special Thanks
Portland State University students Mia Cywinski, Emily Tudorache, and Khanh Nguyen contributed to the preparation and annotation of the transcribed dataset. Raye Watts designed our logo and web site.